About:
Curlee Dorn
Vivamus vel sem at sapien interdum pretium. Sed porttitor, odio in blandit ornare, arcu risus pulvinar ante, a gravida augue justo sagittis ante. Sed mattis consectetur metus quis rutrum. Phasellus ultrices nisi a orci dignissim nec rutrum turpis semper.
Recent Posts by
Curlee Dorn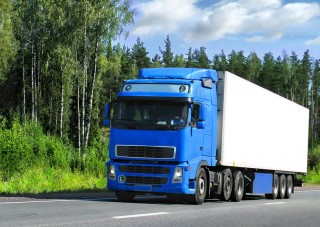 360 Global Transportation enjoys an established track-record of excellent support and service for our customers. Their expressions of satisfaction and encouragement are numerous, and we intend to continue our advances and growth in the 3PL,Transportation marketplace with more unique and effective service....
Read more
Recent Comments by
Curlee Dorn
No comments by Curlee Dorn yet.