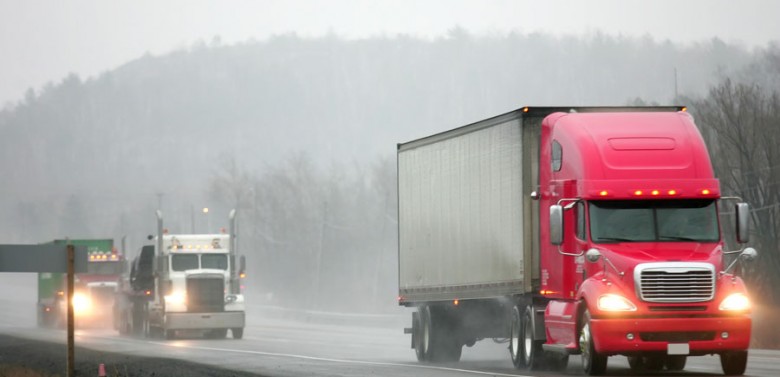 The freight agent program at 360 Global is a successful team of professionals who deliver reliable, cost-efficient, door-to-door transportation coverage across the country and around the world. It's time you join an organization that will give you the tools you need to build a strong, successful future.
By taking advantage of a reputation and service set offered by no one else, 360 global freight brokers and agents are able to make more money and grow their business. Some of the unbeatable benefits you'll have access to as an 360 global customer.
A Powerful Alliance
As an Authorized Agent for 360 global, you will be part of a program that provides you with the opportunity to develop and expand your customer base through a diverse set of offerings and comprehensive carrier network. Take a look at some of the benefits you can expect to receive as an freight agent for 360 global:
Strong brand recognition
Diverse service portfolio, including TL, LTL, flatbed, parcel, intermodal, international freight forwarding, and supply chain management
Competitive commission splits paid weekly
Complete back office support including invoicing, collections, carrier payables, and claims
Industry-leading carrier payment terms to attract an extensive network of qualified carriers
Strong technology platform
TIA Performance-Certified – $250K Surety Bond
360 global is a division of CurDor Group, Inc., one of the largest, most respected transportation companies in the world. For over the past few years 360 global has built a legendary reputation for integrity, performance, and financial stability. 360 global has emulated the success of our parent company, earning recognition as one of the country's top 3PLs. As an Authorized Agent of 360 global, the benefits of that association will benefit you directly, giving you the opportunity to compete in a global marketplace.
Here's what that can mean to your business:
Financial Stability
Extensive carrier network and loyalty
Credit extensions to accommodate the needs of large shippers
Customer recognition and credibility
Diverse Service Portfolio to Help Expand Your Offerings
Truckload – dry and reefer
Intermodal
Flatbed and Heavy Haul
LTL – Dry, chilled and frozen
Parcel
Global Logistics / Freight Forwarding
Supply Chain Management
A structured model to provide our agents with a competitive edge
Agent coach dedicated to growing your business
Carrier procurement bid support
Carrier Services Division to attract quality drivers
Factoring
Fuel, tire, and maintenance discounts
Insurance programs
Truck sales
Tax preparation
Bookkeeping
Fuel tax reporting
Log auditing
Technology
Electronic Commerce (EDI)
Internet-based load tracking and proof-of-delivery
Powerful sales automation software to increase sales
Individual customer-facing websites
Dynamic data analysis and reporting
Posting board integration
We welcome your inquiry about becoming a freight agent for 360 global. To begin working with the best agent program in the nation please submit a request form above, call (562)925-3800 to speak with an agent representative; or email us at CurleeDorn@360global.com.com.